Details

Published: Sunday, 28 August 2016 00:17
Written by coolshades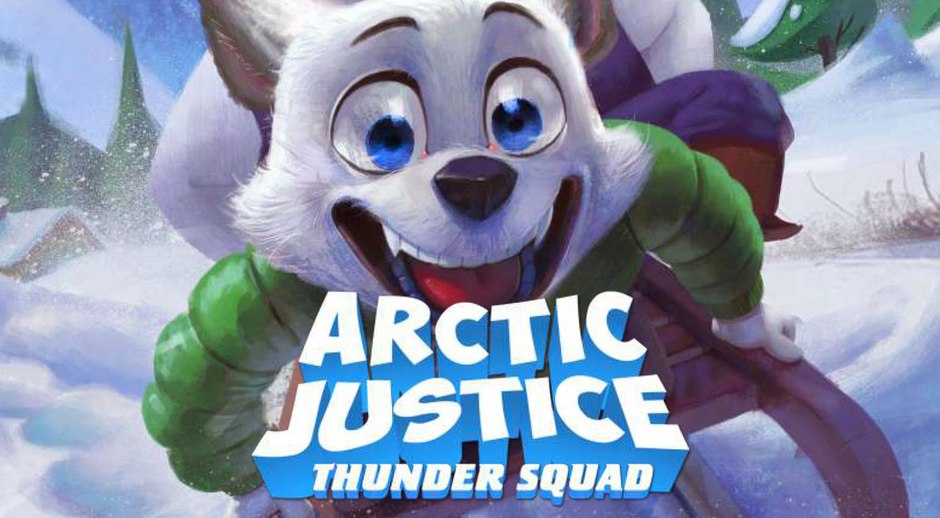 Arctic Dogs (formerly titled Arctic Justice: Thunder Squad) is a 3D animated film produced by AMBI entertainment. Jeremy voiced the lead role of Swifty, an arctic fox who dreams of becoming a star courier for the Arctic Blast Delivery Service. While attempting to prove himself, he stumbles upon the evil Doc Walrus, who is planning to accelerate global warming so he can rule the world. Swifty enlists the help of a ragtag group of misfits to band together to stop Doc Walrus and save the day.
Arctic Dogs was released on November 1, 2019.

To purchase or learn more about Arctic Dogs, visit the following links: