Details

13

Jan

Written by coolshades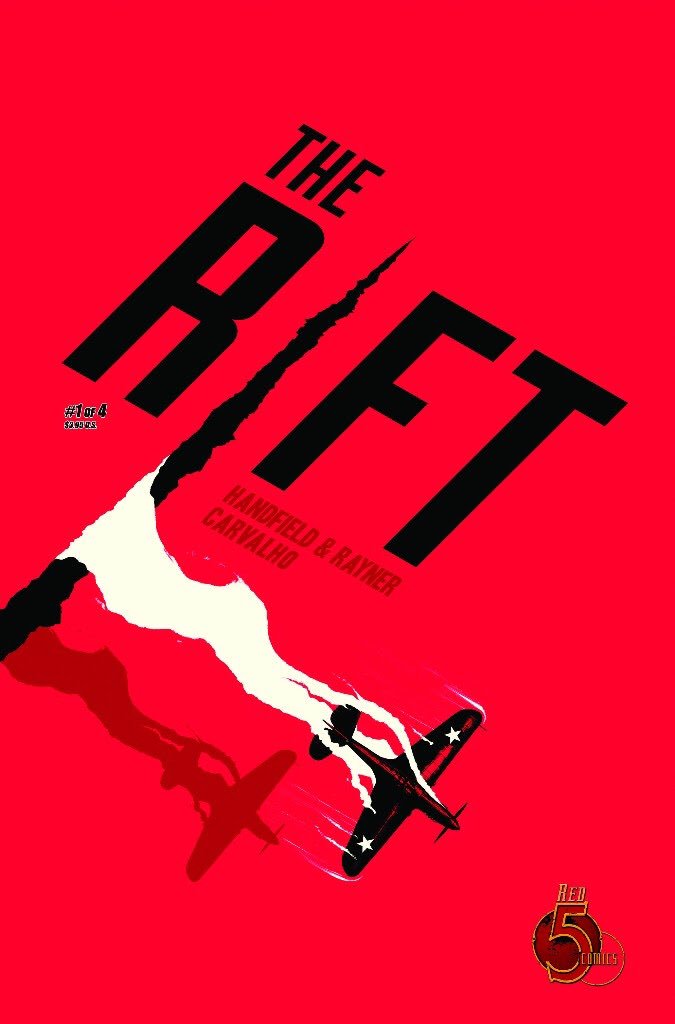 The first issue of The Rift, a comic series produced by The Combine, is now available for purchase. The four-part comic is about a mother and son who are drawn into the work of Section 47, a government organization that is responbile for responding to rifts that open in space and time.
You can purchase The Rift at your local comic shop. It is also available on the Red 5 Comics website for $3.95.
UPDATE 1/14/17: A digital edition of The Rift is available here for $1.99.