Details

Published: Wednesday, 07 September 2016 00:21
Written by coolshades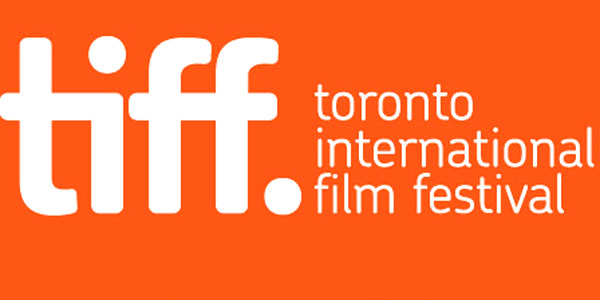 Jeremy will be attending the Toronto International Film Festival this month, where he will be participating in at least two events. First, he will participate in a press conference for Arrival on Monday, September 12 at 11:30 AM EDT/8:30 AM PDT. The press conference will be streamed live on TIFF's YouTube channel.
Also, on Sunday, September 11, at 6:00 PM EDT/3:00 PM PDT, Jeremy will be co-hosting the "Artists for Peace" Festival Fair, a yearly event at TIFF organized by the nonprofit group "Artists for Peace and Justice." AJP's purpose is to provide poor communities in Haiti with programs in education, healthcare, and dignity through the arts. This year's event will be honoring Sean Penn. Reservations begin at CA$1,500, and can be made HERE.